In a diverse nation like India, the contributions of various castes and communities play a pivotal role in our prosperity and development. The Vaishya community, deeply rooted in commercial activities, forms a foundational pillar of the Indian economy. One dedicated leader who has wholeheartedly devoted his life to the upliftment of the Vaishya community is Natwar Goyal.
The life of Natwar Goyal is an inspiring tale, one that showcases his unwavering commitment to the betterment of the Vaishya community. Through various social initiatives, he has endeavored to bring positive transformation to the lives of Vaishya individuals. Under his leadership, community festivals, educational programs, and economic assistance projects have significantly contributed to the development of the Vaishya community.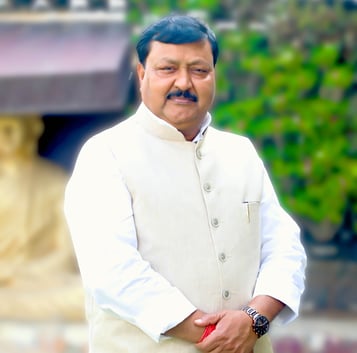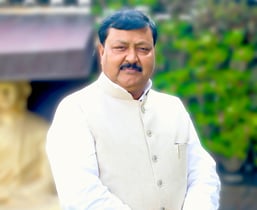 Natwar Goyal: Pioneering Social Upliftment for the Vaishya Community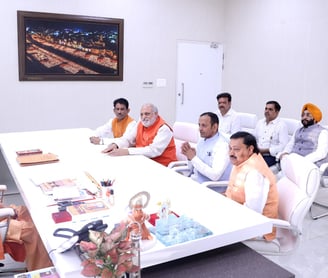 Alone we can do so little, together we can do so much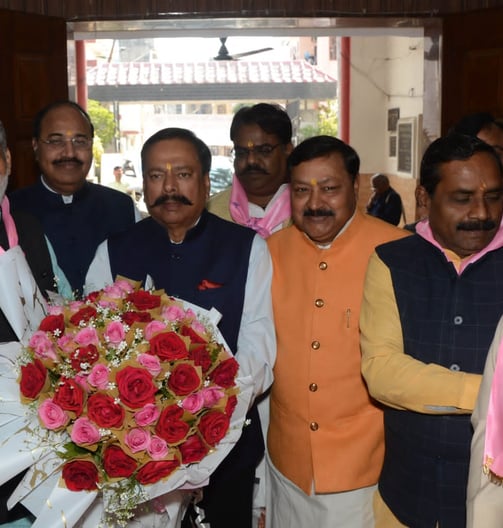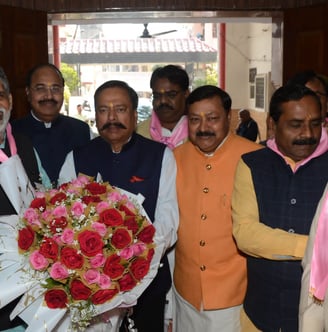 Through various entrepreneurship support programs, Natwar Goyal has nurtured and mentored aspiring Vaishya entrepreneurs. By providing them with guidance, resources, and networking opportunities, he has played a crucial role in fostering a culture of entrepreneurship within the community.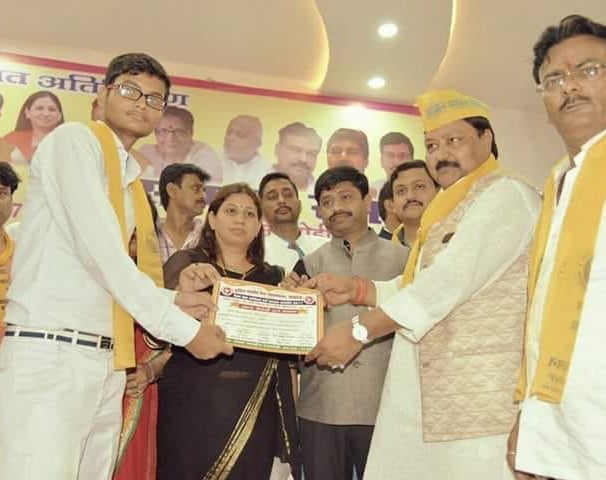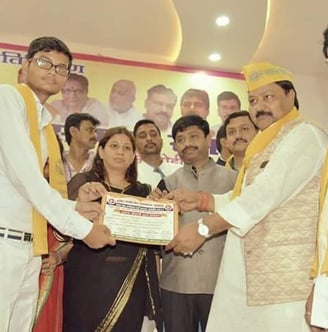 Natwar Goyal has spearheaded numerous educational initiatives to provide quality education and skill development opportunities to the Vaishya youth. These initiatives have empowered them to pursue their dreams and contribute to the nation's progress.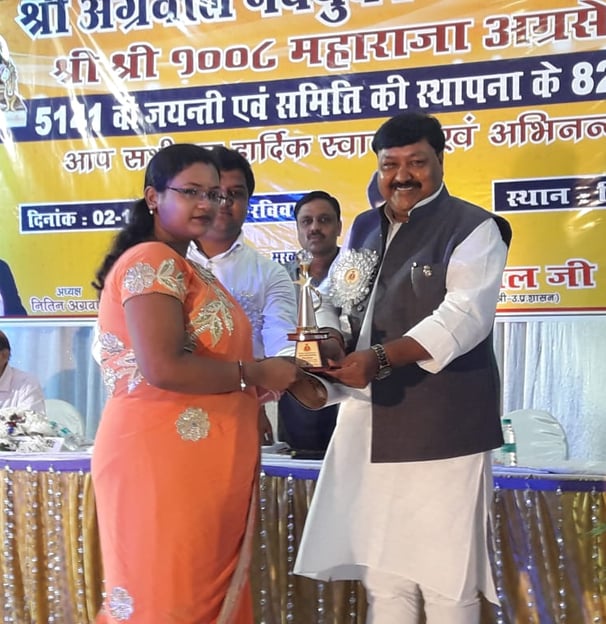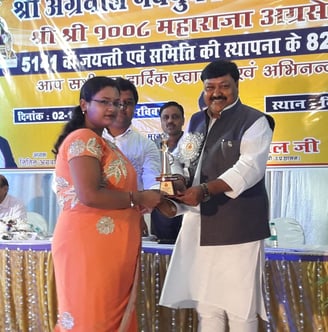 Recognizing the importance of gender equality and women's empowerment, Natwar Goyal has initiated programs specifically designed to uplift and empower Vaishya women. These initiatives focus on education, skill development, and creating a supportive ecosystem for their growth.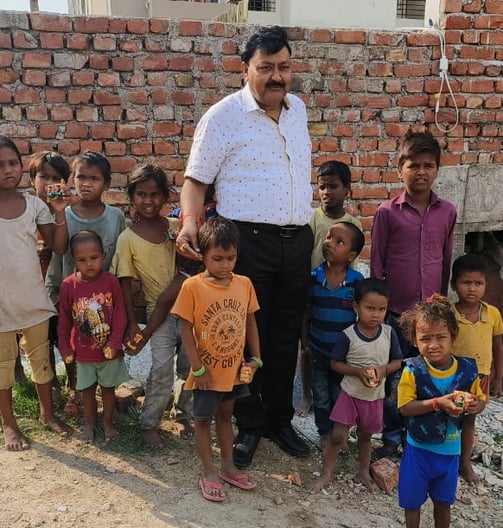 Natwar Goyal has been instrumental in establishing healthcare facilities and organizing medical camps in underserved areas. These initiatives aim to improve access to quality healthcare services for the Vaishya community and contribute to their overall well-being.
Natwar Goyal actively engages in community welfare activities, including providing financial assistance to those in need, organizing social awareness campaigns, and supporting infrastructure development projects. His commitment to the betterment of the Vaishya community is reflected in these initiatives.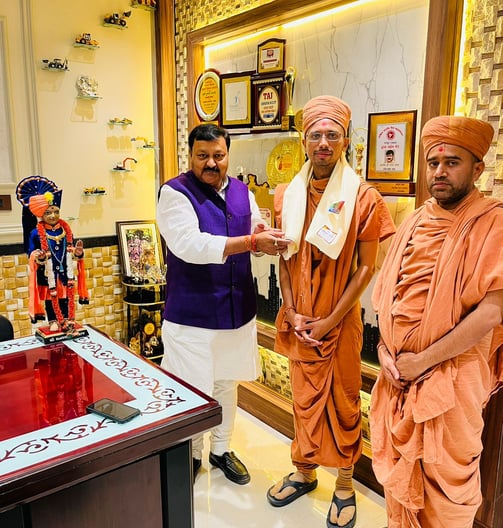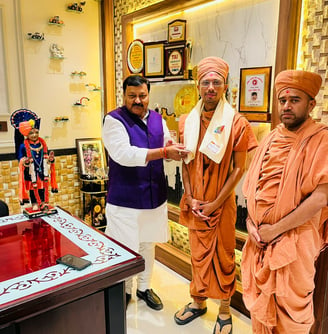 Preserving the rich cultural heritage of the Vaishya community is a priority for Natwar Goyal. He has taken initiatives to promote traditional art forms, organize cultural events, and support artisans, ensuring that the community's cultural legacy continues to thrive.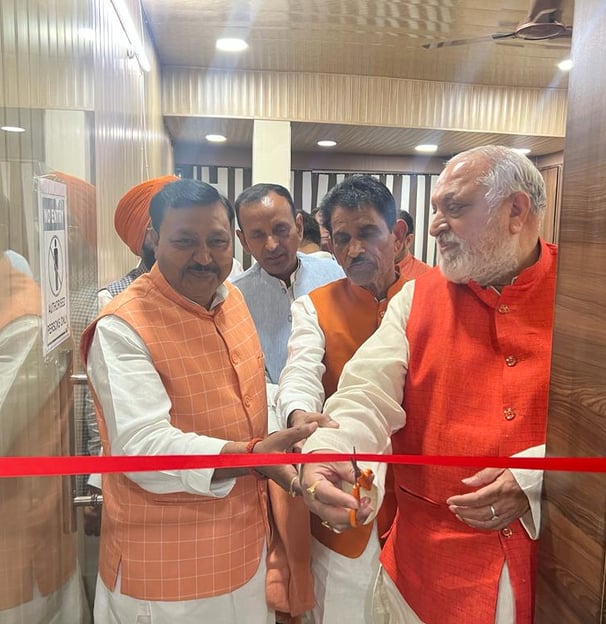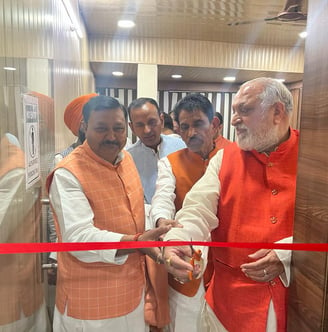 Goyal's leadership is synonymous with empowerment. Through his strategic efforts, he has catalyzed economic growth and educational advancement within the Vaishya community. His establishment of skill development programs, entrepreneurship incubators, and vocational training centers has empowered countless individuals to realize their potential and contribute meaningfully to the economy. Goyal understands that a strong community foundation is essential for societal progress, and he has been instrumental in fostering a spirit of unity and collaboration among Vaishya individuals and families.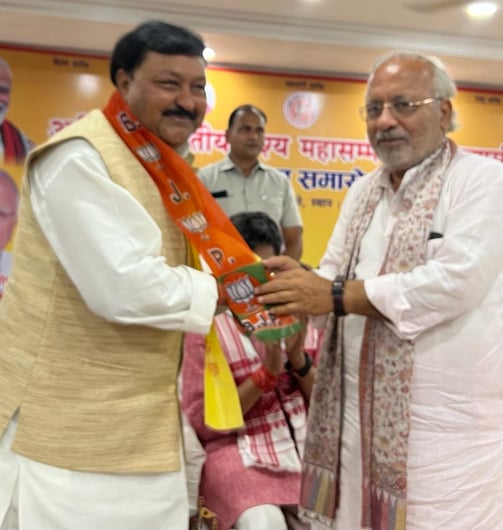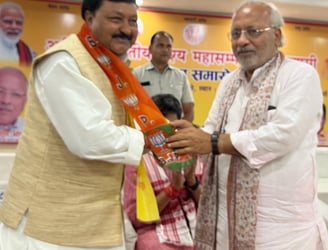 Get in touch with us for any inquiries or feedback